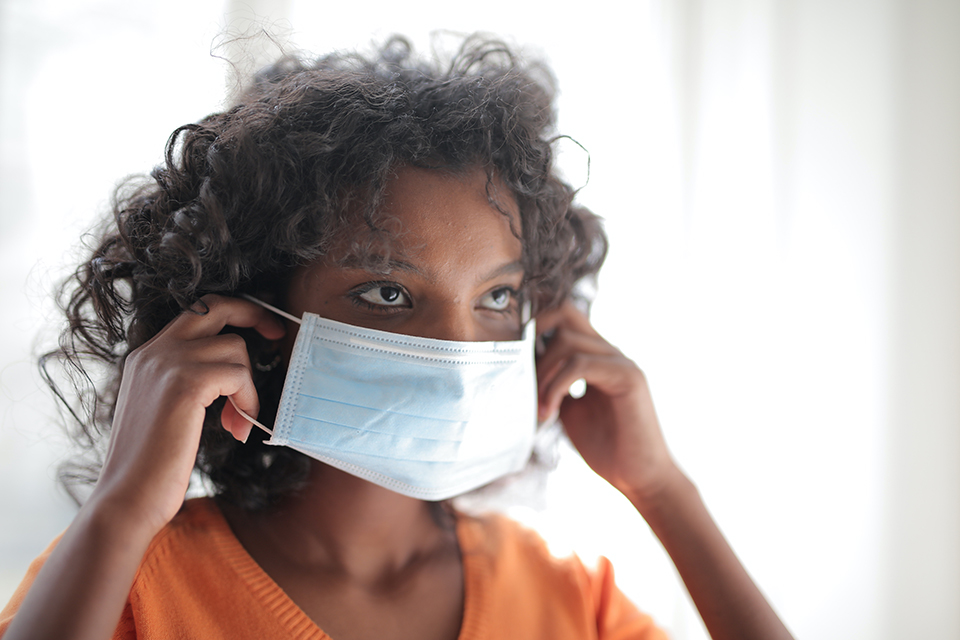 03 Jun

How COVID-19 Has Changed Your Dental Appointment

COVID-19 has had a huge impact on how we go about our daily lives and dentists' offices are no exception. Our teams at both Augusta Family Dental locations want you to know that we're doing everything we can to keep you and our staff safe by following the ADA's guidelines for dental practices. Thank you for your patience as we adjust to continue bringing you the safest and best dental care possible. 

Before You Arrive
To help your appointment go as quickly as possible, we are encouraging you to fill out your online forms or paperwork before you come to our offices. Existing patients can access their forms here and new patients can access theirs here. New patients at our Hephzibah location can call the office at (706) 863-4567. A staff member will also be available to help with these when you get to our offices.

When You Arrive
Our waiting rooms at both locations are closed until further notice due to COVID-19. Instead of coming immediately inside when you arrive, we are asking you to wait in your car and call the front desk. Tell the staff member which vehicle you are in and they will come out to greet you as well as walk you through the new appointment process.
Please arrive 15 minutes before your appointment is scheduled. This will help us to get everything ready for you and provide the fastest service possible.

Before You Come Inside
One of our staff members will take your temperature once your paperwork is complete. This is to make sure that you're not running a fever, which is one of the common symptoms of COVID-19. Face masks are also required to enter and exit our locations. Both of these measures are in place to help protect you, future patients, and our staff from COVID-19 infection.

Visitors and Caregivers
Since our waiting rooms are closed, we are currently asking anyone who may be with you to wait in your car. They will not be able to wait inside or come into the procedure room with you due to limited space. However, we are allowing caregivers to come in if you may need one. Just keep in mind that they will have to go through the same screening process that you do, including having their temperature checked and wearing a mask when they enter and exit the office.

Changes We've Made to Our Offices
We've been making changes to our offices and staff protocols in order to better protect everyone from the coronavirus. Along with requiring our staff to wear face masks, we have installed plexiglass dividers between the waiting area and front desk as an added precautionary measure. We're also excited to announce the installation of the new air filtration system for our offices. This system is designed to eliminate up to 99% of viruses and germs in the air.

Canceled Appointments Due to COVID-19
Our staff is currently in the process of reaching out to patients whose appointments were canceled due to COVID-19. We have a lot of catching up to do and we appreciate your patience and flexibility while rescheduling. Please call or email us if you aren't contacted by someone from our offices in the near future.
Augusta Family Dental has offices in August and Hephzibah to better serve you. You can call our Augusta office at (706) 863-4567 and our Hephzibah office at (706) 793-3600.